Human Resource Department
Welcome to the Human Resources Department.
Current employees, please use the Employee Access link below to check your Wage and Earning Statements, Deductions and Demographic information. For assistance using the site please refer to the TXEIS Instructions also attached below.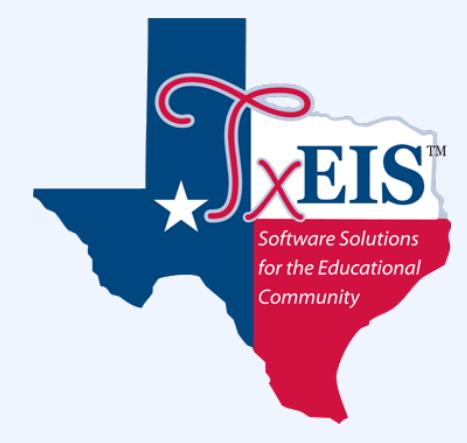 Employee Access Login TXEIS Instructions
If you have any questions please contact our Central Office at 936-646-1000
OISD only accepts its applications online.
Each application will be kept for one year after submission.
Applicants interested in substituting are responsible for the $70.00 fee associated with fingerprinting. Candidates who have already been fingerprinted by another school district should contact Ashley Porter at 936-646-1000.
The Onalaska ISD as an equal opportunity educational provider and employer, does not discriminate of the basis of race, color, religion, sex, national origin, disability, sexual orientation and/or age in educational programs or activities that it operates or in employment decisions. The District is required by Title VI, and Title VII of the Civil Rights Act of 1964, Title IX of the Education Amendments of 1972, Section 504 of the Rehabilitation Act of 1973, the Americans with Disabilities Act, and the Age Discrimination Act of 1975, as amended as well as Board policy not to discriminate in such a manner.
---
Job Openings
No positions Available
Food Service, Maintenance & CustodialDepartment
No Positions Available
Transportation Department
No Positions Available
Salary & Incentive Information