Junior Senior High Principal
Education, then, beyond all other devices of human origin, is the great equalizer of the conditions of men, the balance-wheel of the social machinery. --Horace Mann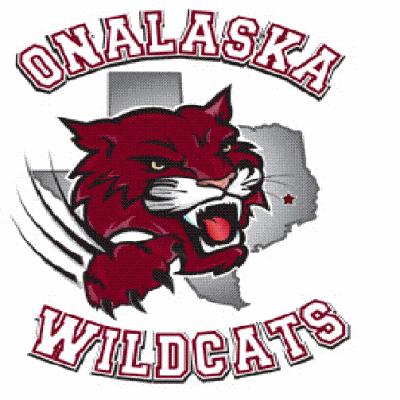 Hello Wildcats and Ladycats,
Let me begin by expressing my gratitude for the opportunity to continue serving the Onalaska community as the Onalaska Jr./Sr. High Principal. I am looking forward to another spectacular school year. It is our goal to provide our students with a safe, secure, and supportive environment that allows them to be productive, creative, and successful. We will continue to provide our students with 21st century academic experiences in an environment that creates critical thinkers and life-long learners. Our school community will focus on building positive relationships and work tirelessly to meet the needs of our students, staff, parents, and community members. Please don't hesitate to contact me if you have any questions or concerns throughout the 2018-2019 school year. Go Wildcats/Ladycats!!!
Sincerely,
Anthony Roberts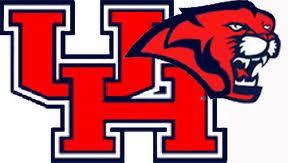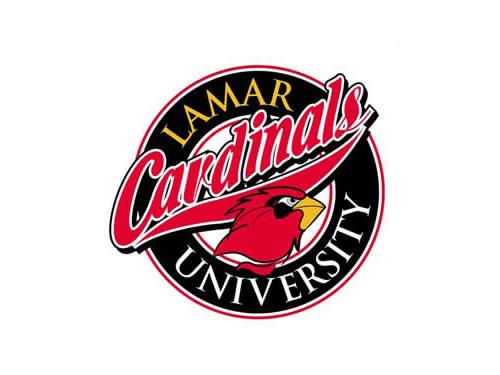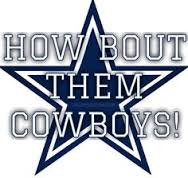 About Mr. Roberts:
I was born and raised in Cleveland, Texas. I earned my Bachelors Degree from the University of Houston, my Masters Degree from Lamar University, and I hold a Science and Principal certification. Prior to coming to Onalaska ISD, I was a science teacher and golf coach for New Caney ISD. My first positions at Onalaska were junior high science teacher and high school golf coach. This will be my thirteenth year in Onalaska, having served six years as Assistant Principal and this year being my fourth as Principal. I have a wonderful wife and two great children. Both of my children are proud attendees of Onalaska ISD.