Superintendents Office
A Welcome Back from Lynn Redden, Superintendent of Schools
Welcome back to another exciting student centered school year in Onalaska ISD. This year we welcomed students and staff to some awesome new and renovated facilities. Due to your generosity and willingness to support our bond election, our students had 25 new classrooms when this school year opened, new covered walkways and student loading areas, A/C upgrades in several areas, classroom and office renovations as well as new parking lots and repainted exteriors. Thank you patrons, our students and staff are blessed by your concern for quality facilities. In all at the Elementary Campus there was 20,000 sq. ft. of new construction, 8,400 sq. ft. of remodel/renovation and 12,000 sq. ft. of parking additions. At the Jr. Sr. High Campus we had 18,500 sq. ft. of new additions, 5,070 sq. ft. of remodel/renovations and resurfaced restriped the parking area. Additionally across the District roof repairs and replacements were completed, HVAC upgrades and replacements occurred, intercom and security camera systems were upgraded and many drainage issues were addressed.
Onalaska ISD is quickly becoming one of the most popular districts for parents to choose for their children to attend. We are educating more than 1030 students currently and the growth trend looks as if it will continue.
Onalaska educated students consistently outperform area schools academically and continue to score higher than the state average on the state mandated tests. (Check out our State of the District Report here) These things are a result of high expectations of students, parents, staff and community. Thank you again for your support of our school district. Onalaska ISD is "MAKING CONNECTIONS"! With your help we will achieve our goal. Thank you again for all that you do. #YESWEWILL
Sincerely,
Lynn Redden, Superintendent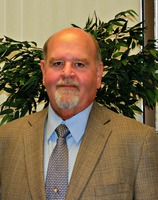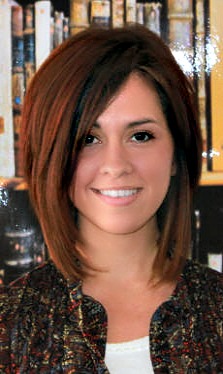 Lynn Redden, Superintendent Ashley Maichetti, Executive Assistant
lredden@onalaskaisd.net amaichetti@onalaskaisd.net
The Superintendents Office is located at 134 N. FM 356 in Onalaska. Our office is happy to serve you from 8:00 a.m. - 4:00 p.m. Monday- Friday during the school year with modified hours during the summer.
Below are some helpful links:
Elections are held in May for board positions. For current election information please click HERE