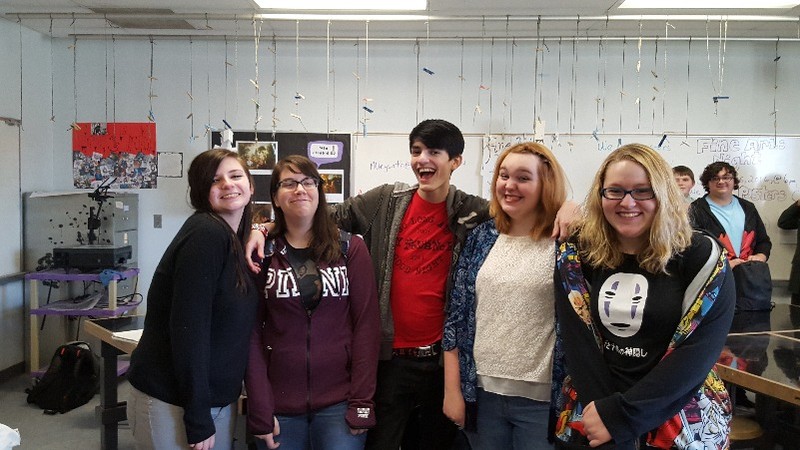 Art Department
Art Department
Join us at the 9th Annual Art Show! This event is taking place Friday May 20th from 6:30-8:00 p.m. in the JSHS Gym. It features various mediums of art from our students and staff. We are excited to share this work with parents and members of the community!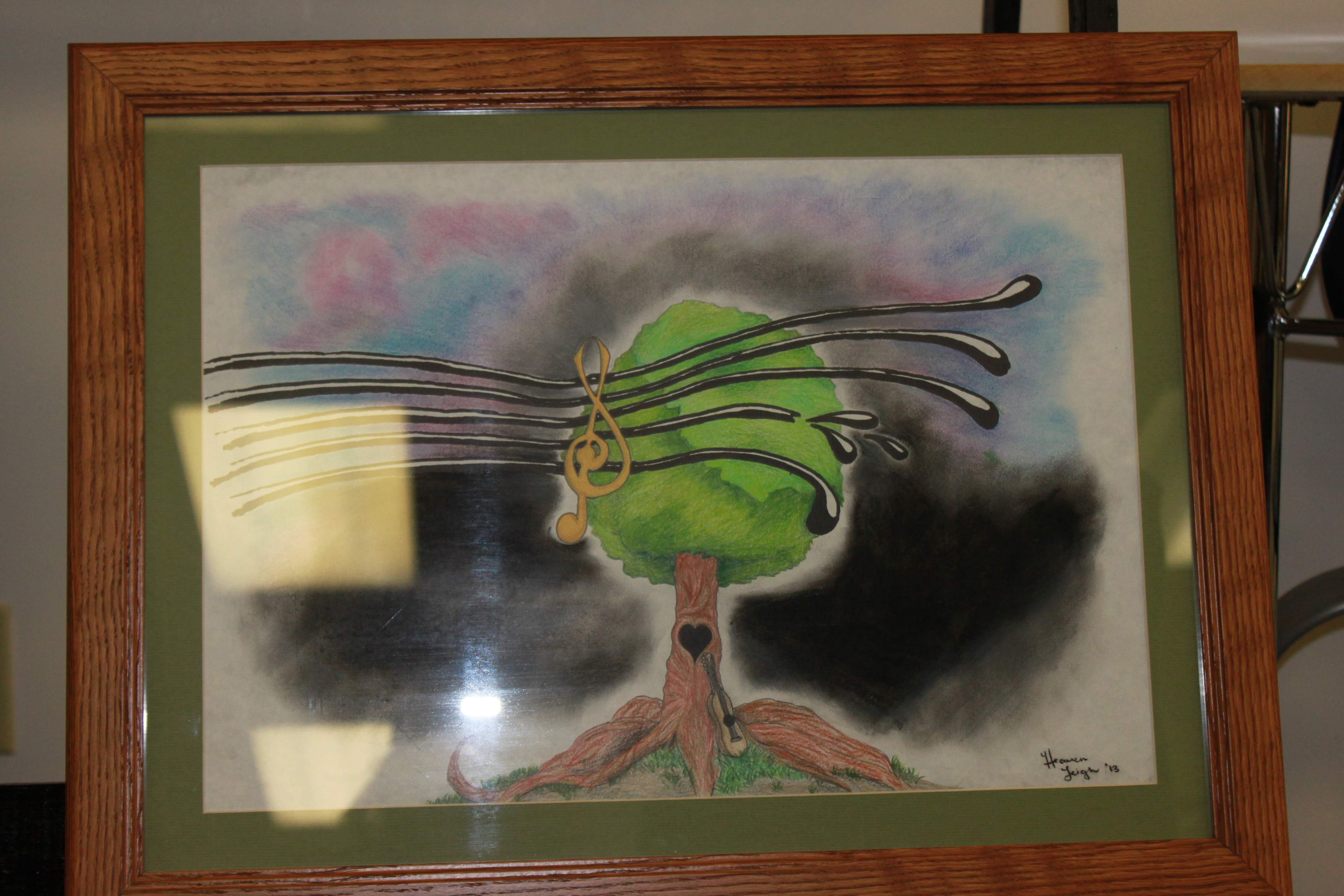 The Onalaska Junior / Senior High Art Department is busy throughout each year bringing art to our school and to our community.
In the Fall art students are involved in the Christmas in Our Town annual event. Art students create holiday artwork and sell them in our own both each year. The monies raised to the Art Club activity account and help pay for the Spring Art Show and state VASE competition events.
In the late spring have our annual Spring Art Show. Students from across the district display art work. Advanced art students display artwork that they have done throughout the year as well as elementary students. Students from the junior/senior high can enter artwork to be judged for prizes and community recognition even if they are not in an art class. The event has become a cherished community event that enjoys over a hundred visitors.
Ms. Leysath's Onalaska Art Page