Elementary Section
Welcome to the Onalaska Elementary Campus Web Page!
Contact us at:
(Office) 936-646-1010 (Fax) 936-646-1019
345 South FM 356
Onalaska, Texas 77360
Our campus theme this year is
Under Construction: Building Great Minds!
" Doors open and breakfast is served at 7:15 A.M. The tardy bell rings at 7:45 A.M.
School hours are 7:45 A.M. - 3:30 P.M.
Study Buddies is every Monday-Friday in the Onalaska Elementary Science Lab from 7:15-7:45. We encourage you to take advantage of this tutoring opportunity!
_____________________________________________________________________________________________
Guest Author for Everyone Reads Day at
Onalaska Elementary School
March 3, 2017
Willie the Pencil Neck Pooch By: Kaye Henry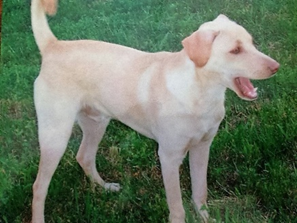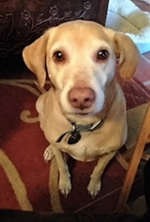 Kaye Henry is the author of Willie the Pencil Neck Pooch. She retired from public school teaching after 28 years, and now teaches adult ESL part-time. Henry and her family took in over 50 lost animals over the years, including ducks, pigs, horses, dogs and cats. Their life spans ranged 10-33 years. Every one of them who appeared on the Henrys' doorstep were welcomed with open arms, and never had to worry about their next meal, or where they would sleep.
Willie had a special personality and was loved and accepted immediately. He was a funny little dog, and a joy to add to the family.
Ms. Henry still has 3 cats, 2 dogs, and 6 ducks and 10 chickens. The ducks come to the front door of her home every afternoon and quack to be fed. They get corn, but also a mix of salad greens, cantaloupe, watermelon, grapes, and their favorite, English peas.
Willie is Ms. Henry's first published book, with other Willie adventures to follow.
Order forms will be sent home for students to order books for the event. Author will gladly sign any book that is sold. Each child that buys a book will receive a "Willie" pencil Cost of the book is $15. It has 62 pages and colored pictures, and is best suited for grades 2-5. We look forward to an amazing Everyone Reads Day on March 3rd, 2017.
_______________________________________________________________________________________________________
ONALASKA ISD ACCEPTING NOMINATIONS FOR
GIFTED AND TALENTED PROGRAM
Nominations will be accepted beginning next month for Onalaska Independent School
District's Gifted and Talented Program for the 2017-18 school year.
The Onalaska Gifted and Talented Program is committed to meeting the needs of students
who demonstrate above average potential or achievement.
Students at Onalaska ISD may be nominated for the Gifted and Talented program during the district nomination phase by teachers, counselors, parents, or self-nomination for students (Grades 6th-12th).
This process includes multiple and specific criteria as required by the Texas Education Agency.
The nomination window is February 1-March 1, 2017.
Nomination forms will be available at each OISD campus or online.
The nomination forms should be returned to the school counselor's office.
Kindergarten nominations are due by Friday, February 10, 2017.
All other grades are due by Wednesday, March 1, 2017.
Parents of kindergarten students who qualify for the program will be notified by March 1, 2017. Parents of those students qualifying for the program in first through twelfth grades will be notified by April 1, 2017. If your child is currently in the Onalaska Gifted and Talented Program, they do not need to be re-nominated.
If you should have any questions or would like more information on the Onalaska GT program, please feel free to contact Jodi Adkins, Elementary Counselor (936-646-1077),
Robyn Thornton, JrSr High Counselor (936-646-1043),
or Laura Redden, Director of Curriculum/Instruction and Special Programs (936-646-1023).
Onalaska ISD will be providing school supplies again this year. Please send your student with a backpack if they are in grades PK-2nd and for students entering 3rd through 6th a zippered binder is required.
Onalaska Elementary received generous donation from Yoobi because of our participation in the backpack program.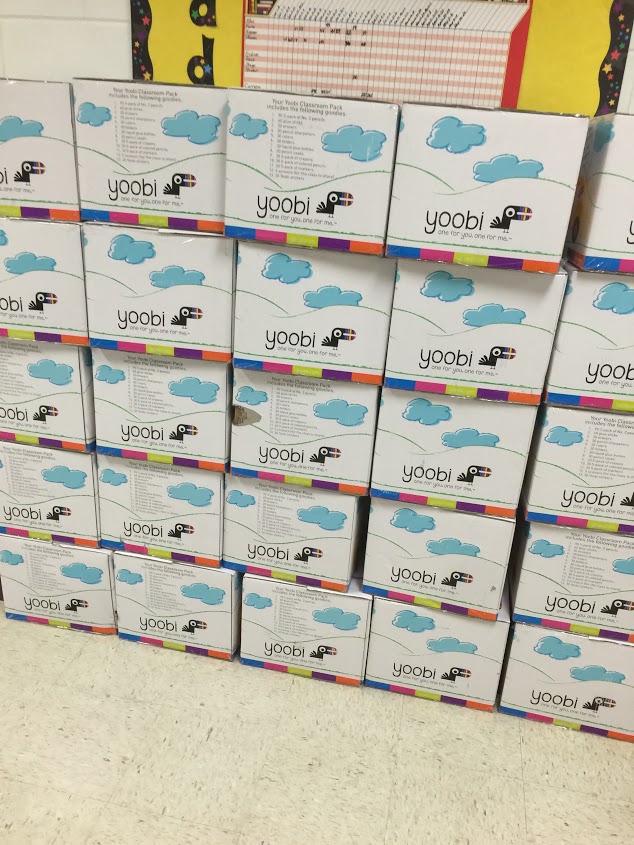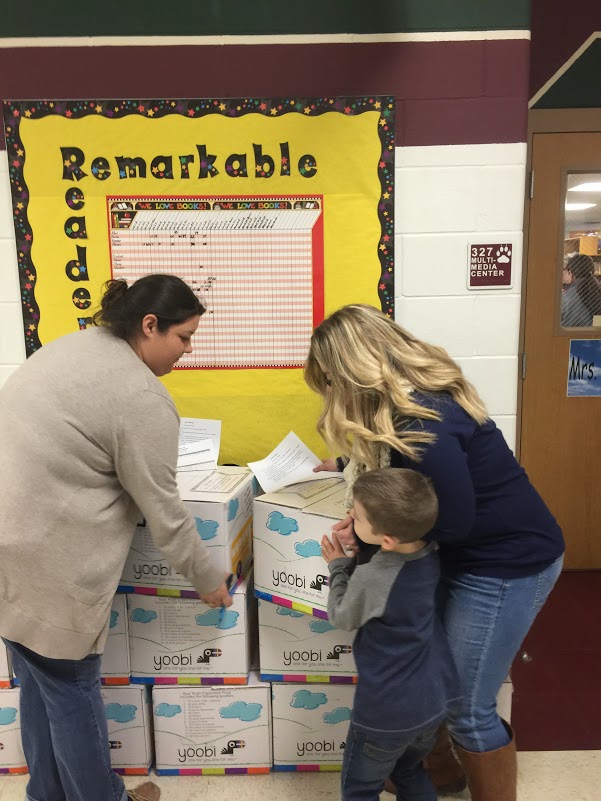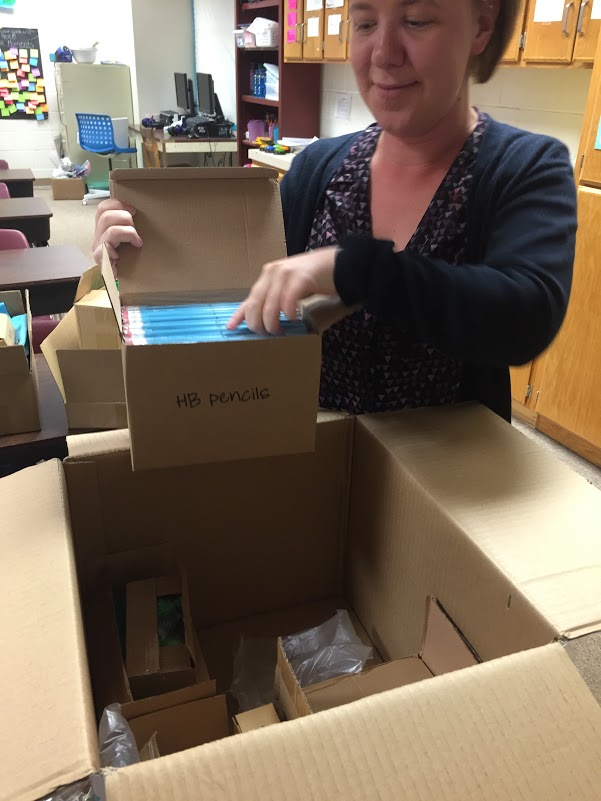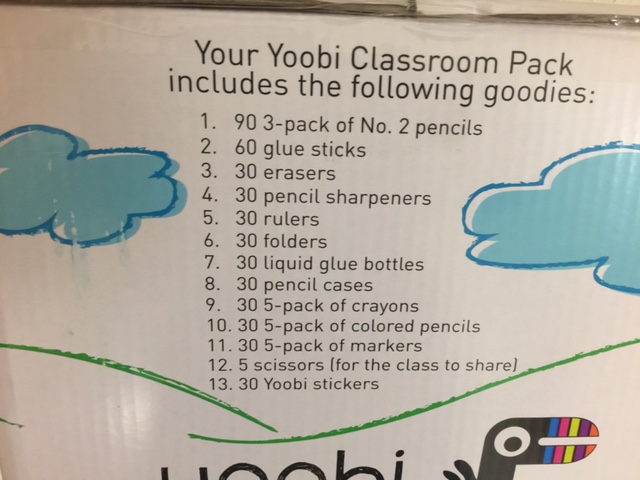 Check back for more information soon!