Elementary Section
Welcome to the Onalaska Elementary Campus Web Page!
Contact us at 936-646-1010
Welcome to the 2016-2017 School Year. Our campus theme this year is Under Construction: Building Great Minds!
"Meet the Teacher" - Thursday, August 18th - 5:00 - 6:15 P.M.
The first day of school is Monday, August 22nd. Doors open and breakfast is served at 7:15 A.M. The tardy bell rings at 7:45 A.M.
School hours are 7:45 A.M. - 3:30 P.M.
Onalaska ISD will be providing school supplies again this year. Please send your student with a backpack if they are in grades PK-2nd and for students entering 3rd through 6th a zippered binder is required.
We are looking forward to seeing you!
Onalaska Elementary received generous donation from Yoobi because of our participation in the backpack program.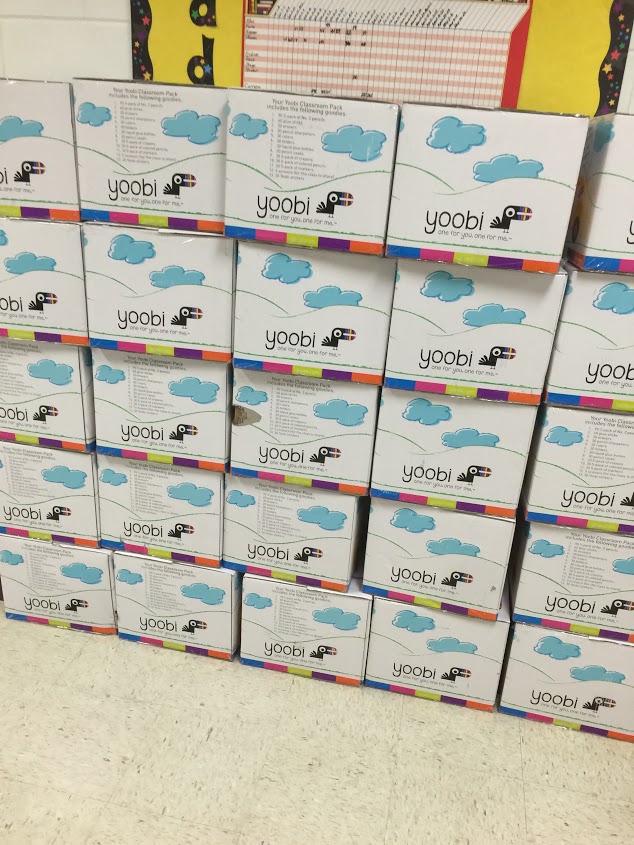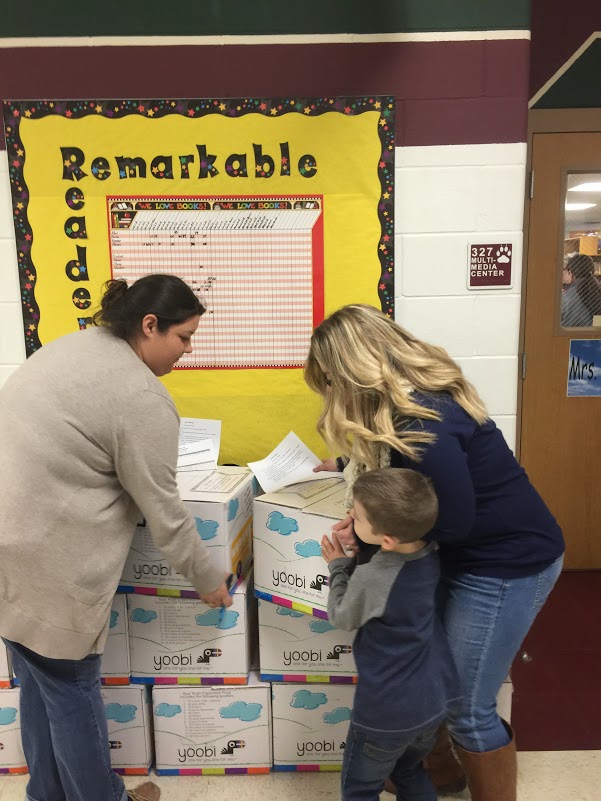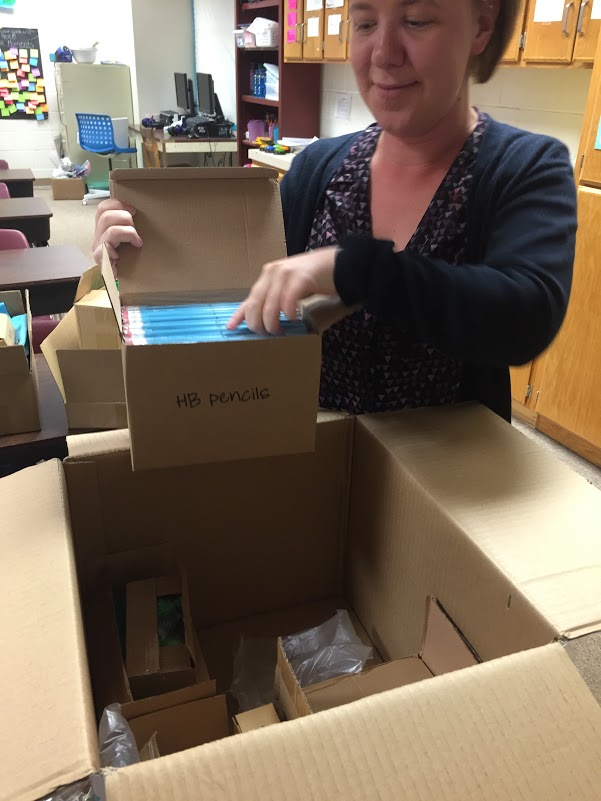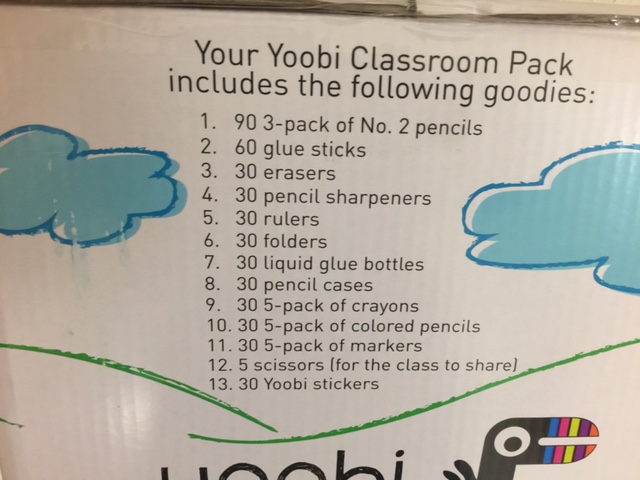 Dates To Remember!
Check back for more information soon!