Elementary Section
Welcome to the Onalaska Elementary Campus Web Page!
Contact us at 936-646-1010
Welcome to the 2016-2017 School Year. Our campus theme this year is Under Construction: Building Great Minds!
" Doors open and breakfast is served at 7:15 A.M. The tardy bell rings at 7:45 A.M.
School hours are 7:45 A.M. - 3:30 P.M.
RED RIBBON WEEK
October 24th - October 28th
Monday - Crazy Sock Day (Sock it to Drugs)
Tuesday - Team Spirit Day ("Team" Up Against Drugs)
Wednesday - Cap Day (Put a Cap on Drugs)
Thursday - Red, White and Blue Day (Stay True to your Colors)
Friday - Camo Day (Join the Fight Against Drugs)
Monday, October 31st
Fifties Day! Celebrating 50 Days of School
All students can dress up 50's style and have their picture taken for $1.50.
Pre-K through 3rd Grade will have a Fifties Day Sock Hop
Pre-K - 11:00-11:45
Kinder - 12:35-1:20
First Grade - 2:20-3:05
Second Grade - 11:45-12:30
Third Grade - 1:25-3:10
November 16th, Wednesday, Progress Reports Go Home!
Study Buddies is every Monday-Friday in the Onalaska Elementary Science Lab from 7:15-7:45. We encourage you to take advantage of this tutoring opportunity!
Onalaska ISD will be providing school supplies again this year. Please send your student with a backpack if they are in grades PK-2nd and for students entering 3rd through 6th a zippered binder is required.
Onalaska Elementary received generous donation from Yoobi because of our participation in the backpack program.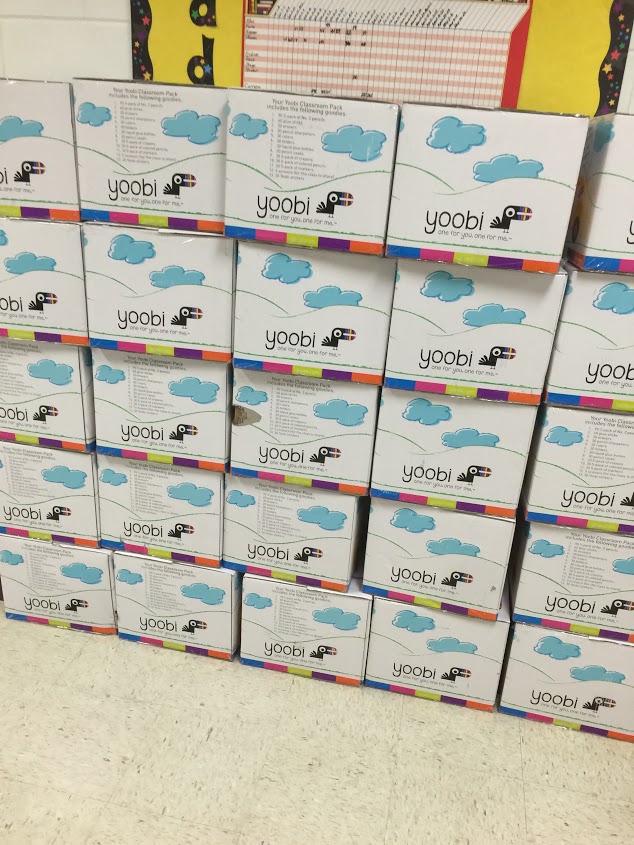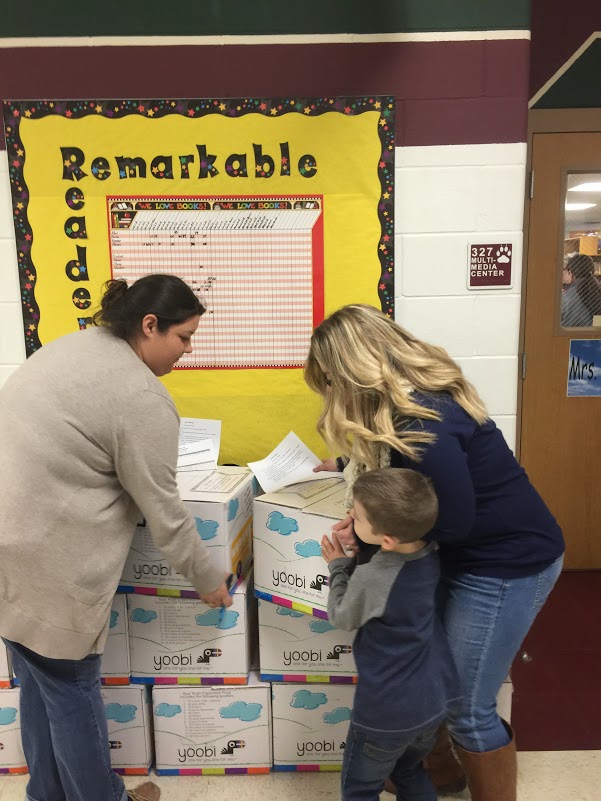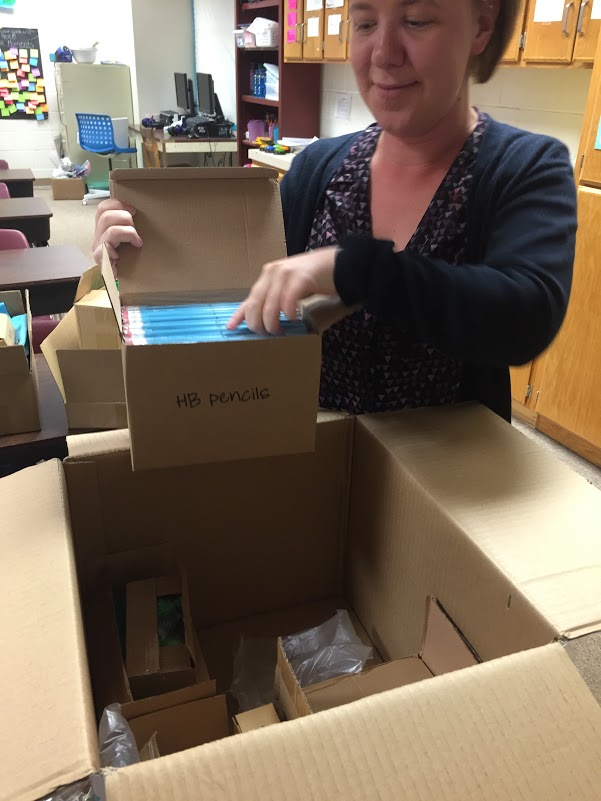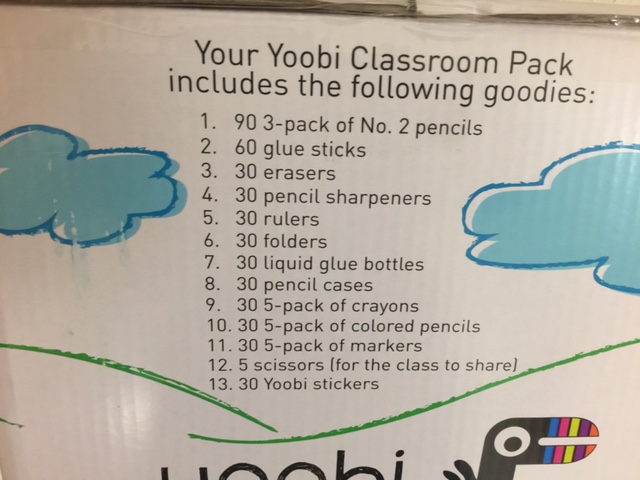 Dates To Remember!
Check back for more information soon!