Human Resource Department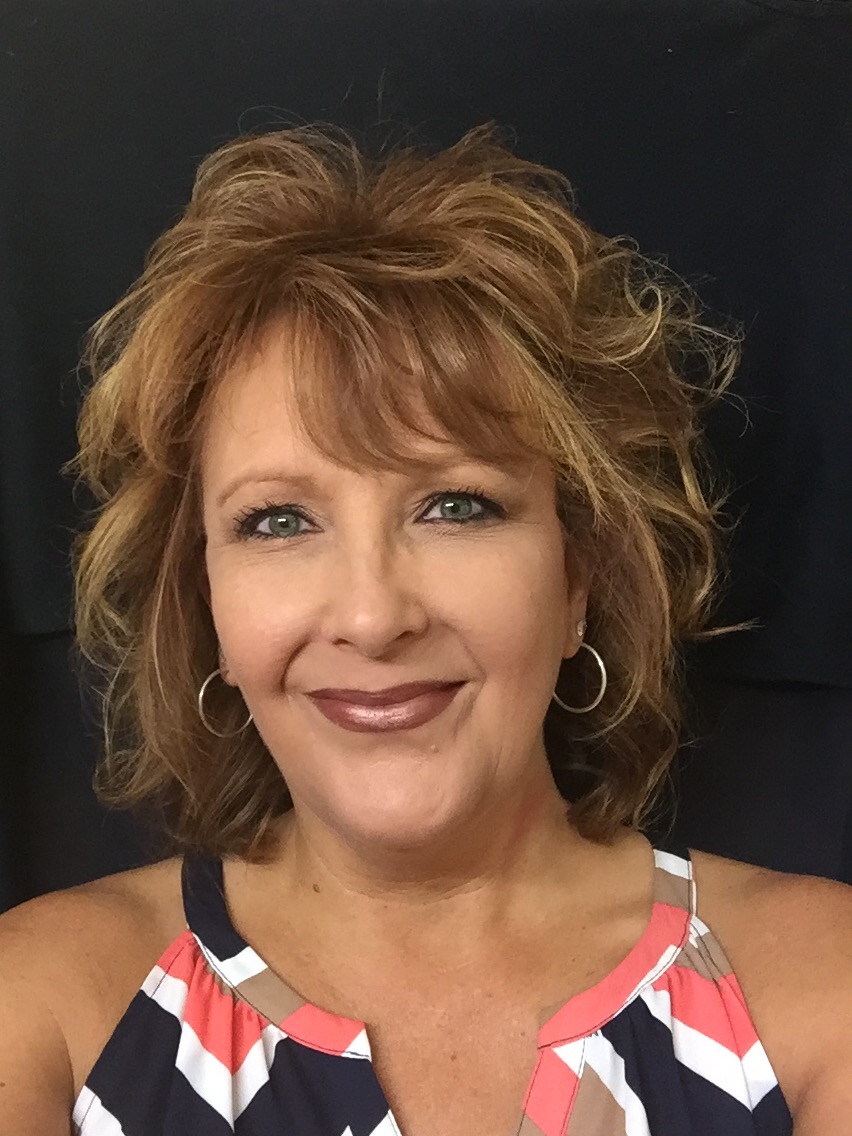 Angela Foster, Business Manager Peggy Samuels, Finance Assistant and Payroll
936-646-1002 936-646-1090
afoster@onalaskaisd.net psamuels@onalaskaisd.net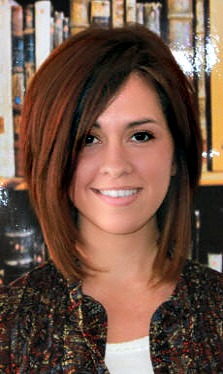 Ashley Maichetti, Substitute New Hires
936-646-1099
Are you interested in employment with Onalaska I.S.D.?
If so, check out our

Current Job Postings

and submit an application.
Join Team Wildcat!
We are pleased to announce that applications for employment are online. Paper applications are not accepted for any positions. The process described below will aid you in applying for a position with the District.

Application Process

After you submit an application an administrator will be able to view your credentials and conduct searches to identify applicants with the appropriate qualifications that fit their current vacancies. Upon employment, applicants are required to provide official records of auditable documents such as official transcripts and service records. You may check the status of your application at any time using our online portal, and therefore it is not necessary to call the Personnel Department.

The online job postings are updated as vacancies become available. Be sure to view this page on a regular basis and/or sign up for new job posting notifications. In addition, once a position has been filled it will be removed from the online site.
Note: Internal Applicants will use the Internal Application when applying through the On-line Portal. For more information on internal applications please contact the Personnel Department.

Interview Process
Campus Principals and Department Directors will contact you directly for an interview. Interviews are scheduled at the specified campus or department and not by Human Resources. In order to make the interviewing/hiring process as streamlined as possible, please do not contact principals directly by telephoning or just "stopping by" his/her office. Interviews are scheduled through the online portal and can be accessed through your account.

Hiring Process
Recommendations for employment are made by the Campus Principals and Department Directors. Once an applicant has been recommended for employment, you will be notified by Human Resources regarding OISD's onboarding process.
Links to other helpful Human Resource information:
Eduhero site provides the required training "Child Sexual Abuse Prevention" to help identify different types of child abuse including physical, emotional and sexual abuse and physical and medical neglect and is required for all staff.