FFA/AG News
Congratulations to the Land Judging Team who came in 19th place out of 92 competetors!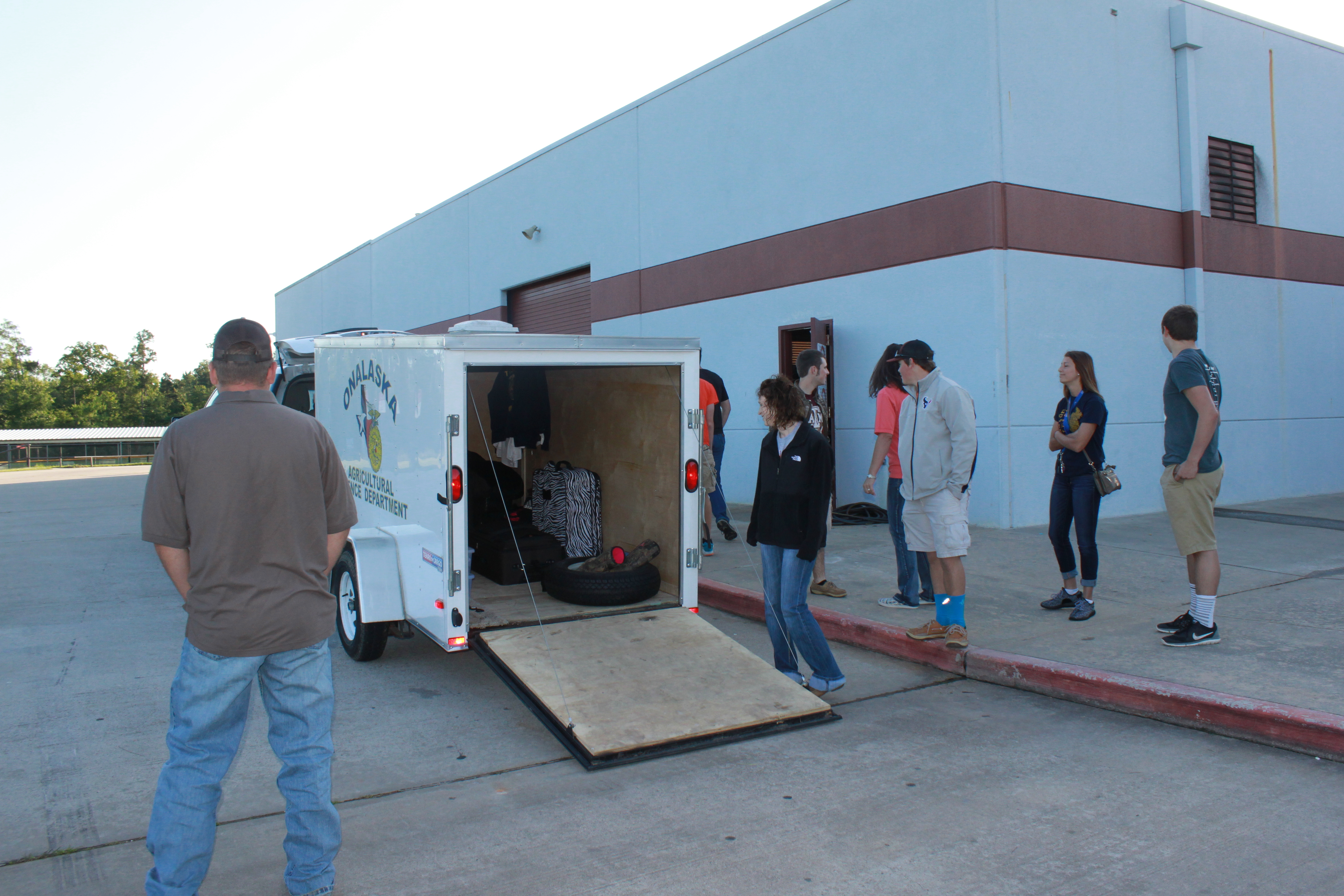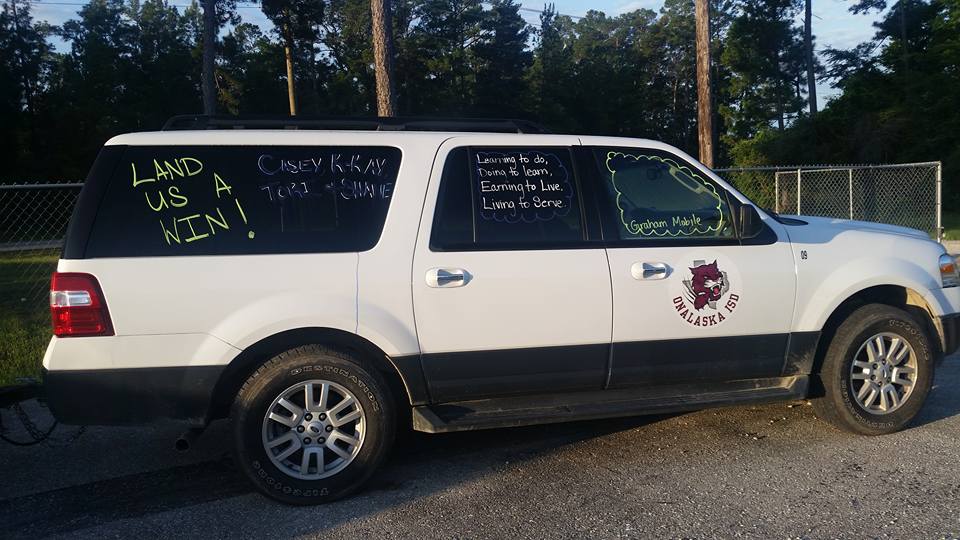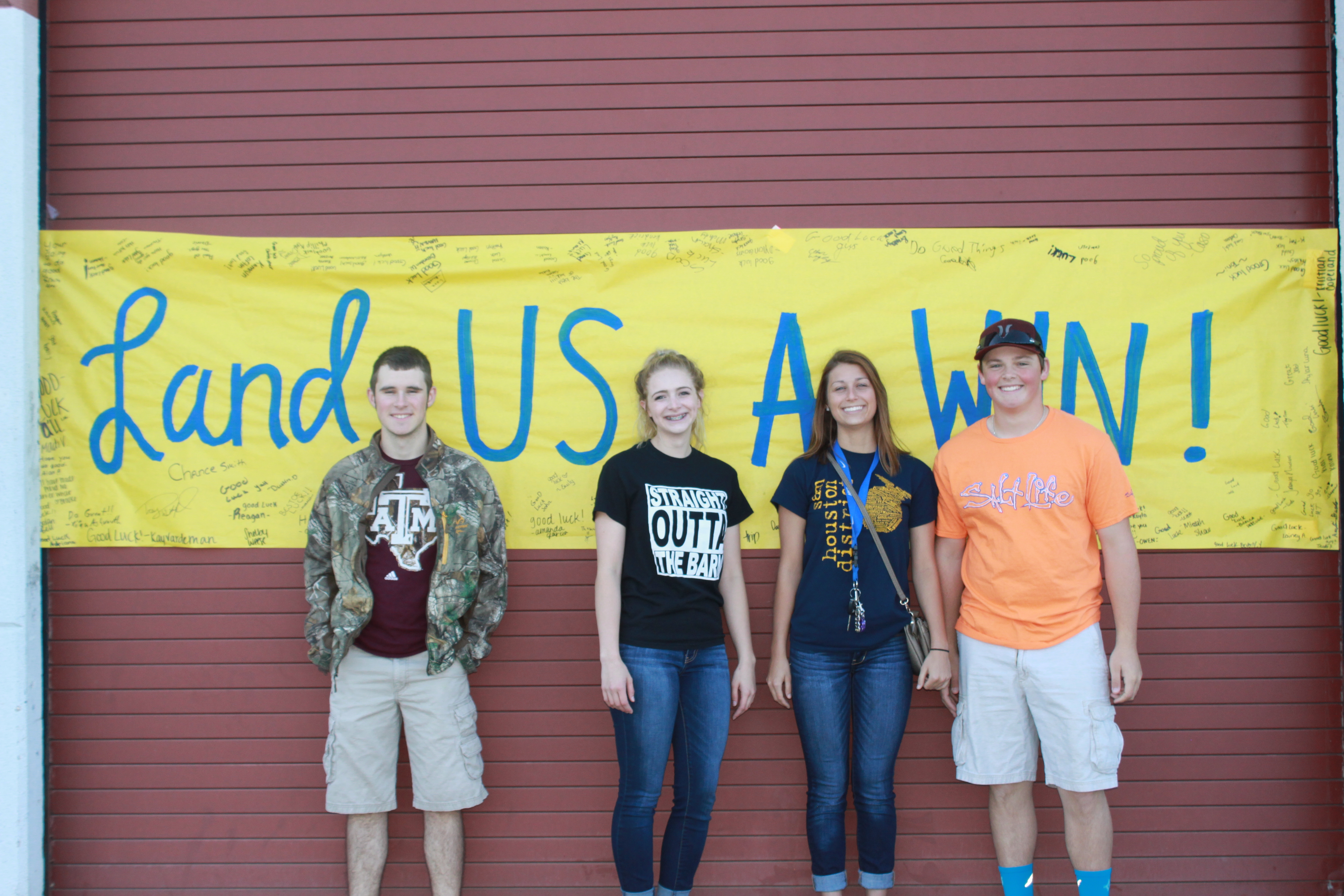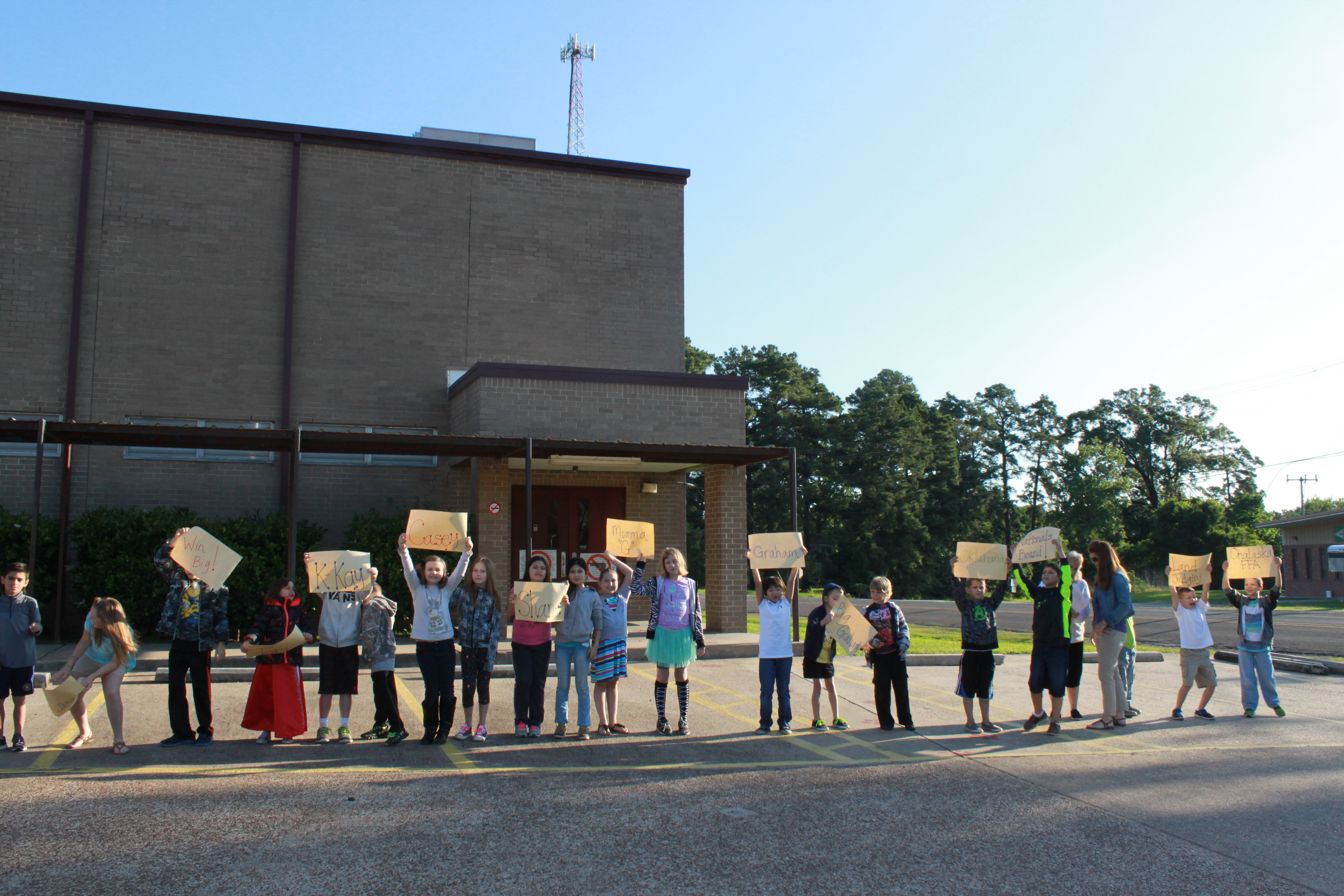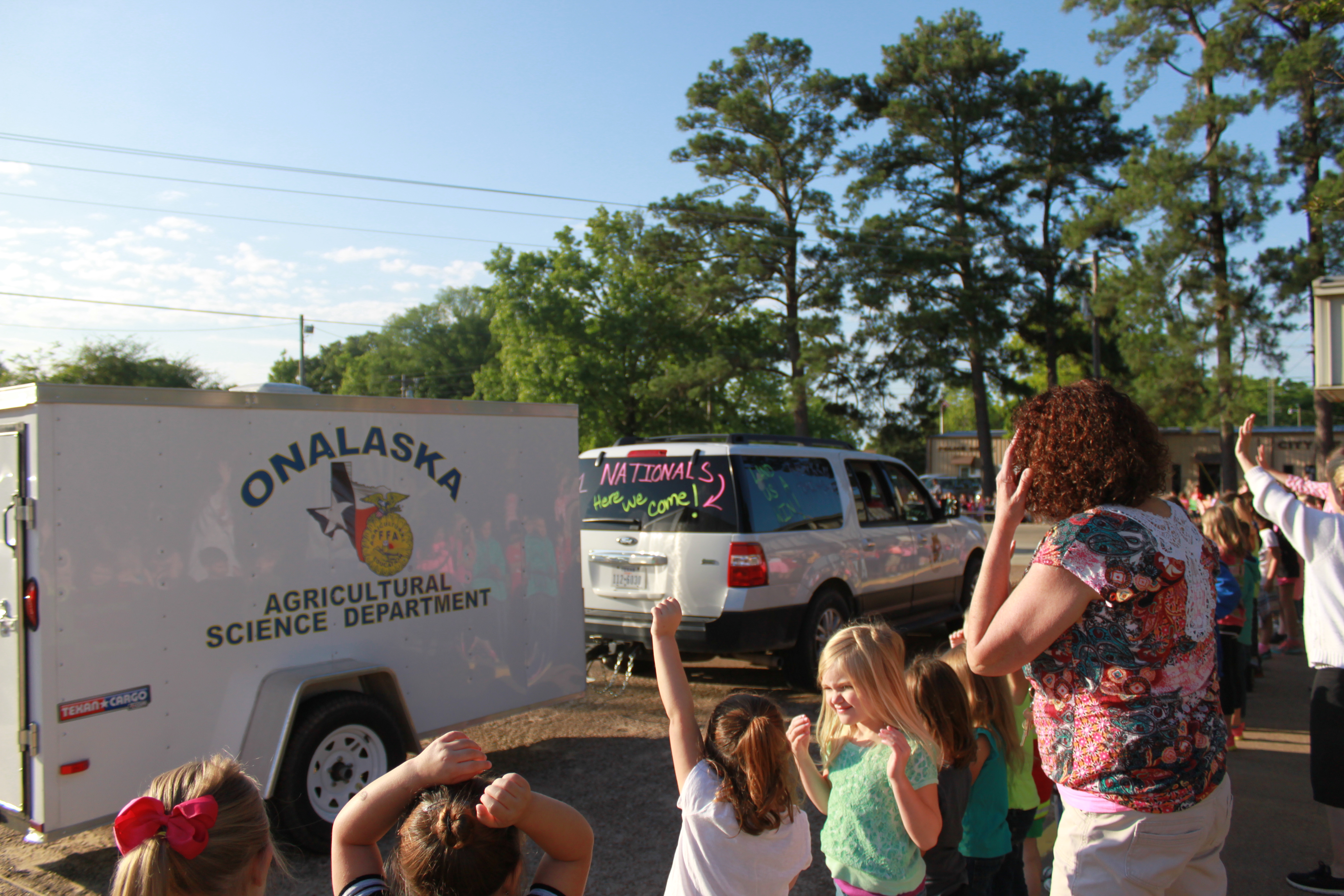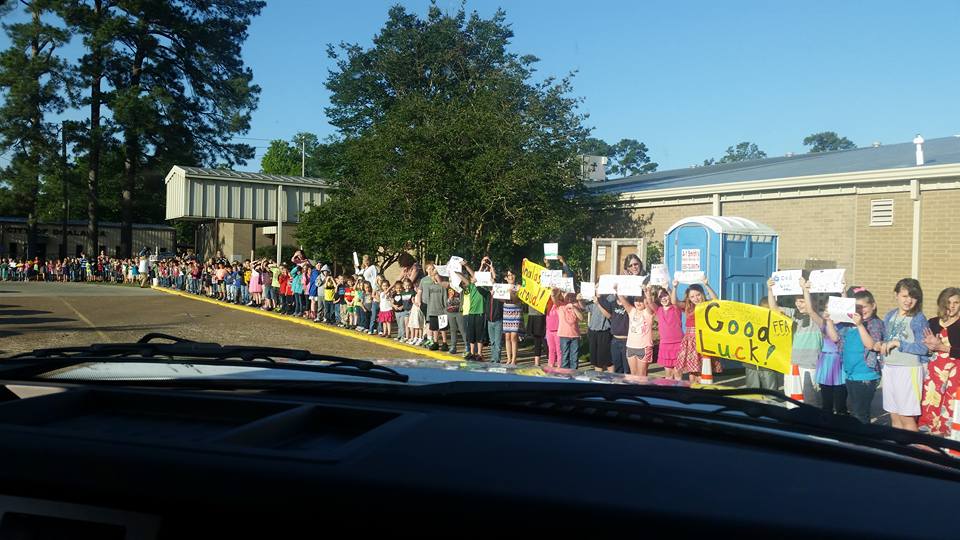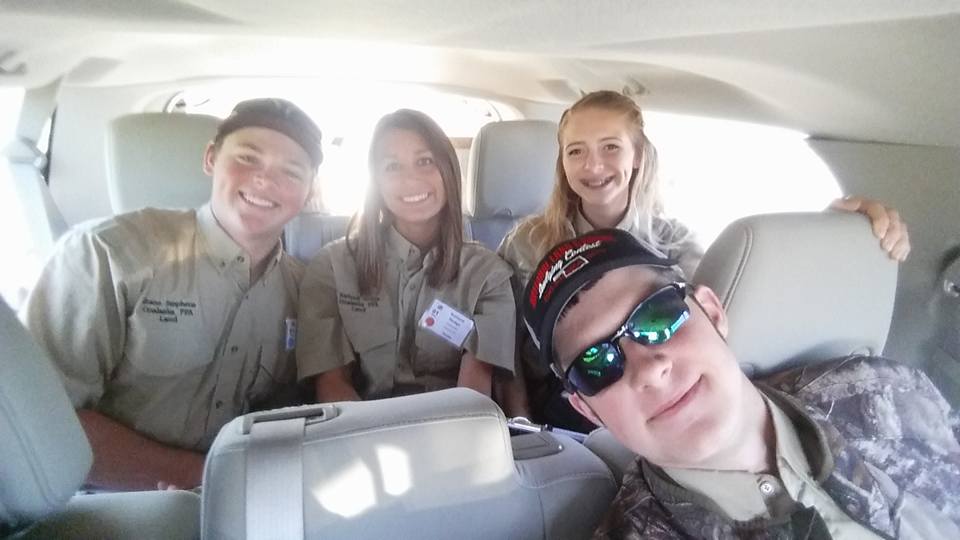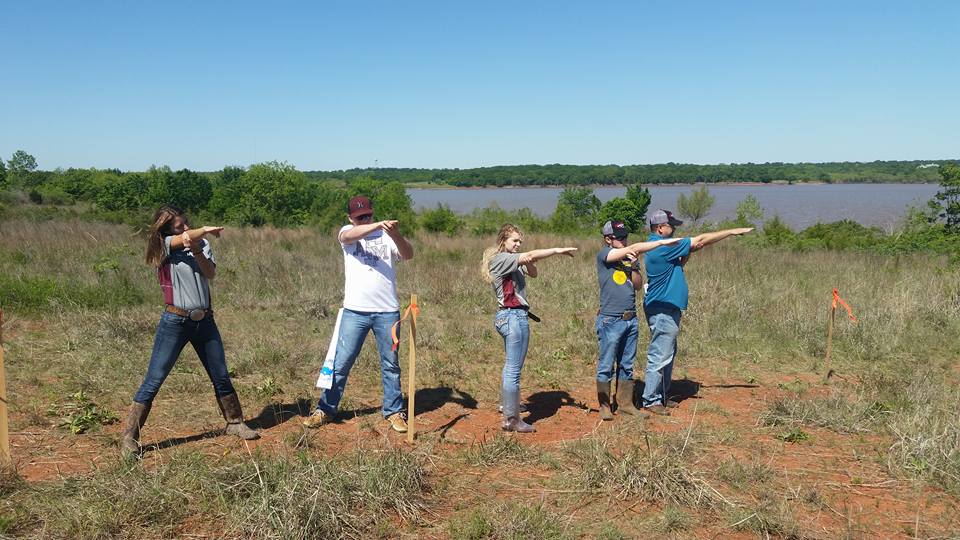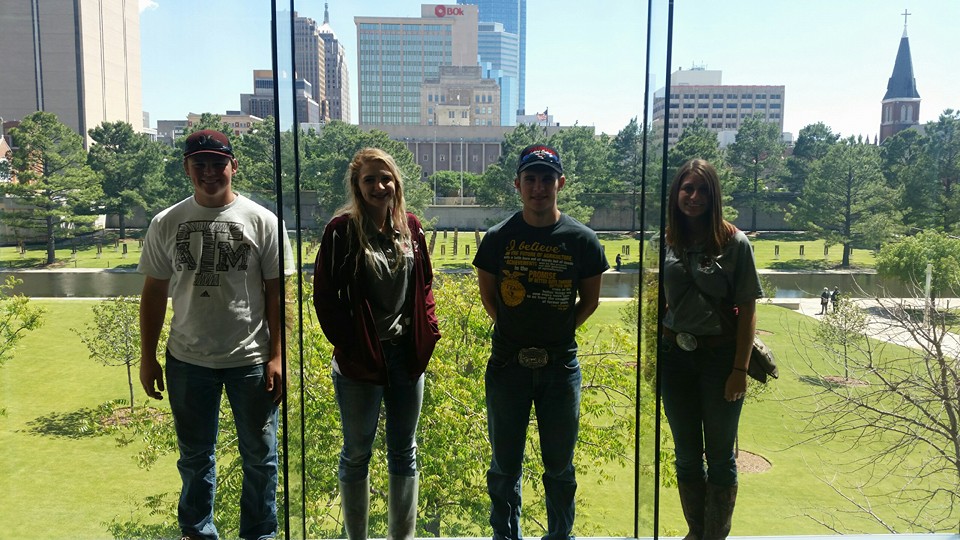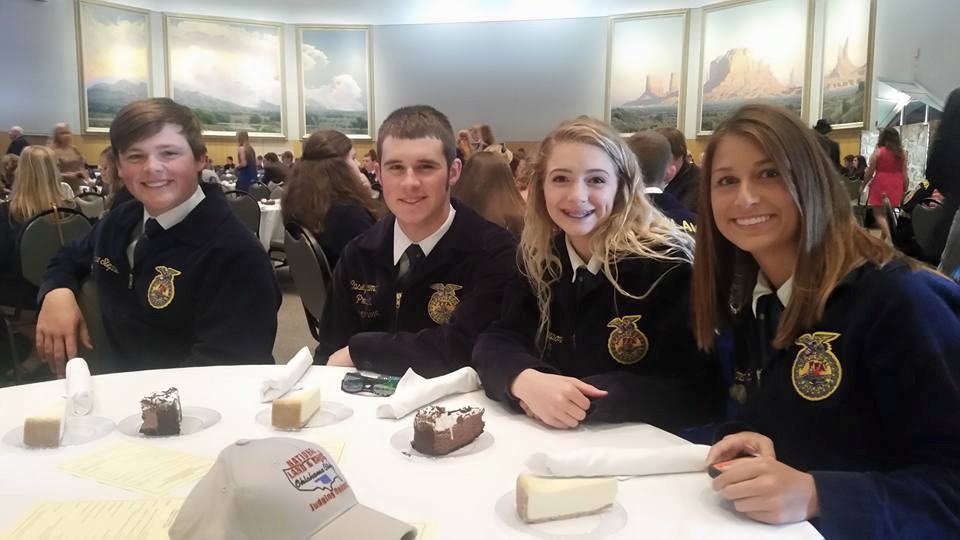 For more photos and to follow the students please visit their Facebook page HERE
COMMISSIONER MILLER HONORS CASEY NEUMAN OF ONALASKA JUNIOR-SENIOR HIGH SCHOOL WITH 'GROW' AWARD
Award Gives Recognition for Outstanding Work completed by middle and high school students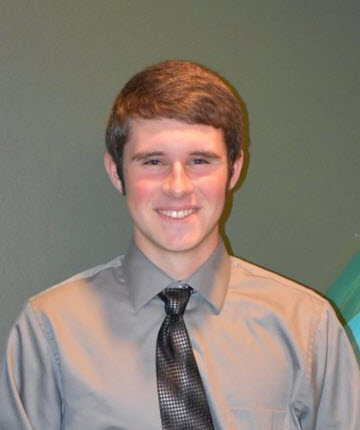 AUSTIN – Agriculture Commissioner Sid Miller today honored Casey Neuman, a junior from Onalaska Junior-Senior High School in Onalaska, Texas, as the winner of the Texas Department of Agriculture's (TDA) monthly GROW award. The award Gives Recognition for Outstanding Work to middle and high school students who demonstrate leadership and excellence inside and outside the classroom.
"I have to tip my hat to Casey for earning this month's GROW award," Commissioner Miller said. "Thanks to young leaders like Casey the future of Texas looks brighter than ever. I couldn't be more proud to honor Casey, as he symbolizes everything I look for in a great leader — a strong work ethic, dedication to community and family, and a can-do attitude."
Casey was chosen from hundreds of Texas students for demonstrating leadership in his school activities, as well as his commitment to community service. Casey was nominated for the GROW award by Jessica Graham, agriculture science teacher and FFA advisor at Onalaska Junior-Senior High School. In her nomination, Graham said Casey has distinguished himself as a student leader since the day he walked through the door of the Onalaska Junior-Senior High School Agriculture Science Department.
"I have heard it said many times that success often comes to those who are not even looking for it, and I see now just how true that is," Casey said. "I wake up every morning with a simple 'game-plan' in my head: Do what is right and fair always, make the choices that will benefit my future and that of others, and give God the glory for everything. These three simple points of emphasis have led me to where I am today. Being honored with the GROW award has proved to me that you do not have to look for success to find it; you just have to be prepared when opportunity finds you."
Casey is an excellent student who maintains a high grade point average and is currently valedictorian of his class. He has enrolled in college classes and is involved in numerous school organizations, including the National Honor Society. Graham said Casey is focused on continual self-growth, constant learning and lending a hand to others.
"It is such a tremendous honor to recommend Casey Neuman as a prime candidate for the Texas Department of Agriculture's GROW award, as I feel he exemplifies the areas highlighted by this award," Graham said. "Casey continually commits his time and energy to see multiple projects through and to make a positive difference in the lives of his fellow classmates. His work ethic, community and family values, honesty, integrity and perseverance are second to none."
Graham points to Casey's active involvement in FFA, school and his community as examples of his character, service, positive leadership skills and strong work ethic.
"To watch each day as Casey successfully plans for and maintains all the responsibilities he is involved with has left me in complete awe," Graham said. "The dedication, determination and enthusiasm he continues to show as I watch him excel through all these endeavors will greatly benefit him and his future."
Casey is a member of the Texas FFA Association, National FFA Organization, Onalaska 4-H Club and National Junior Angus Association. He is the Sam Houston District President for FFA in the Area IX FFA Association. Casey is an influential member of multiple leadership and career development teams for FFA, including the agricultural issues forum, public speaking, senior agricultural skills development and more. He has also served for three consecutive years as a chapter FFA officer. In FFA, he has earned multiple degrees, including the State Lonestar Degree, Chapter Degree and Greenhand Degree.
Casey has managed and sustained numerous heifer and steer projects over the past eight years, all while keeping excellent track of all finances, maintaining quality animal health and continually providing essential upkeep to ensure success within his animal programs.
Additionally, Casey volunteers for numerous charitable efforts, including the Lions Club Food Bank Non-Perishable Food Drive, Clean Up Lake Livingston Program, Livingston First Baptist Church Rise-Up Community Outreach Program, Timberwood Nursing Home Landscaping Project, Wildwood Gospel Church Fire Restoration Project, Onalaska Youth Sports Association Clean Up Project and the MD Anderson Children's Cancer Center Benefit.
Casey plans to attend Texas A&M University in College Station and major in biomedical sciences and then continue onto the Texas A&M College of Veterinary Medicine. He will work towards a future career in the field of large animal veterinary medicine.
For more on Casey's accomplishments, click here. TDA established the GROW award to celebrate outstanding student leaders who demonstrate excellence in either their academic or extracurricular activities. Students can be nominated by community leaders such as teachers, coaches, school administrators, mayors, county judges or anyone else committed to recognizing youth leadership and achievement.
To nominate a promising middle or high school student, visit TDA's website at TexasAgriculture.gov. One GROW award winner is chosen monthly. Nominations for next month's award are due March 1, 2016.