2020/2021 Back to School
Strong Start
Dear Wildcat Family,
Let me begin by giving many thanks for your patience and support during the development of our Strong Start 2020 plan. Our team has dedicated many hours building this plan and your input during our family and staff surveys have provided us with valuable information. Our goal during this process has been to provide for on-campus instruction in order to be as close to traditional school as possible while providing a safe learning environment for our students and our employees. While these are challenging times, as a caring school family we will all need to work together to ensure that our Wildcats overcome these challenges and continue to thrive.
School is set to start on August 17th. Attached below are links to important information for the upcoming school year. It is extremely important that you review the guidelines and protocols that are contained in our Strong Start Reopening Plan. Following the Strong Start Reopening Plan, you will find information for our two instructional options: On-Campus Learning and Remote/At-Home Learning.
If you select the On-Campus Learning option, and you need bus transportation, you will need to complete the Bus Rider Commitment Form. If you will not need bus transportation, skip the Bus Ride Commitment Form
If you select the Remote/At-Home Learning option, you will need to complete the Remote/At-Home Commitment Form.
The final step is to follow the last link and complete the Enrollment/Registration Form. To help us to take the necessary steps to better serve our students and parents, please complete this information by August 3rd. Once again, thank you for being supportive and patient, and we look forward to getting back to building strong and resilient Wildcats!
Sincerely,
Anthony Roberts
Superintendent of Schools
Onalaska ISD
Click on the images below to visit each section.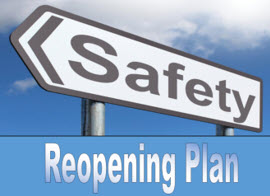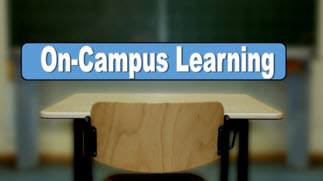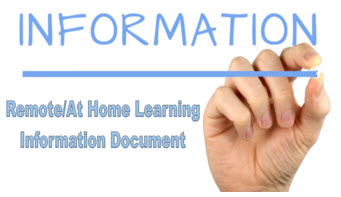 ONLY COMPLETE THIS FORM IF YOU WILL BE
ATTENDING VIA REMOTE/AT-HOME LEARNING!